With my love of fishing light, especially with the Nories Slow Retrieve rod I own, I wanted to get another rod to compliment it, with slightly more power. The Nories brand, and the rods they make, suit my style well, and it makes sense for me to go with a rod that will have familiar qualities.
A trip to see Ben at
The Art Of Fishing
had me looking over the Nories Rockfish Bottom Ultralight 6'10 1.8-7g. The rod felt familiar, as I own and use the Rockfish Bottom Light 7-15g already. Decision made, and a new Nories to add to the collection.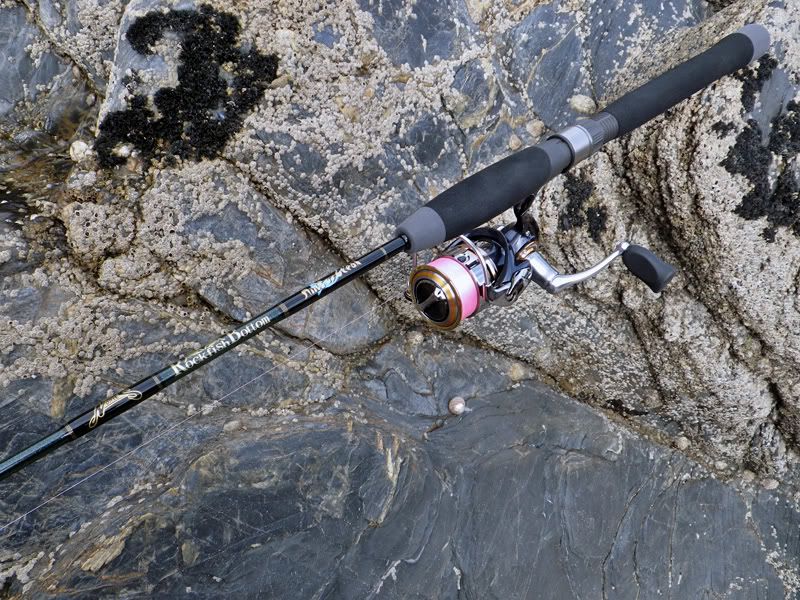 With the lightweigh nature of these rods, it made sense to get a case for protection when in transit or storage, went for this Awa-Shima case;
Also over the last week or so, I have picked up a few lures, some new, some second hand;
Jackson Justime 13g 85mm
Daiwa SC Shiner 3.5g 50mm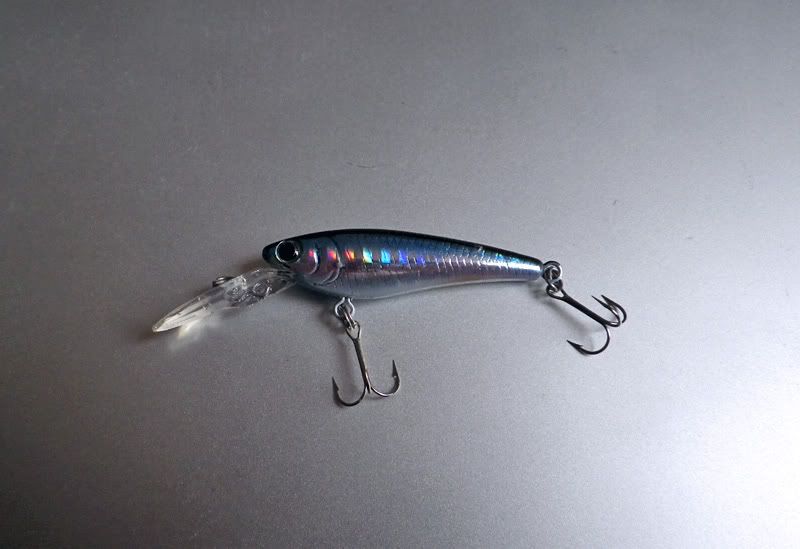 Megabass Zonk Gataride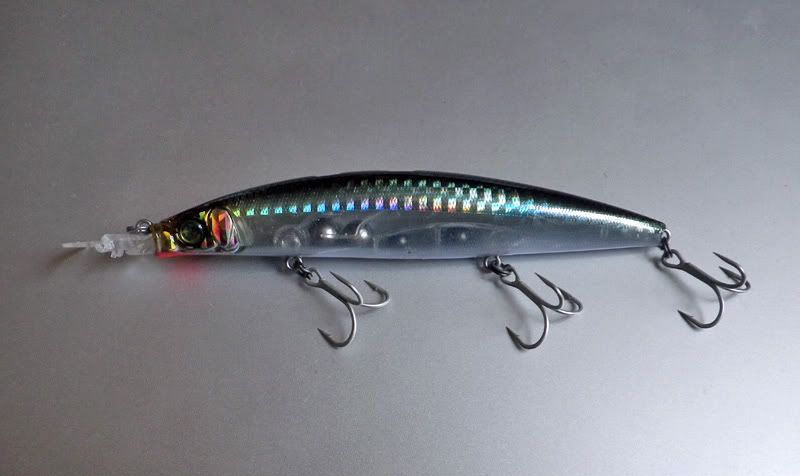 Dice Bay Crap